VIRTUAL COURAGE CONFERENCE
Featuring an amazing line up of 10 speakers who will share their courageous stories and insights into leadership. You have the opportunity be inspired to step up to a new level of leadership and make a difference for generations to come. Join us via our Livestream - from the comfort of your own home!
Tickets $197 (after May 1st)
Booking fees will help support disadvantaged Indigenous students.
Courageous Keynote Speakers
Guest Speakers
Panel Members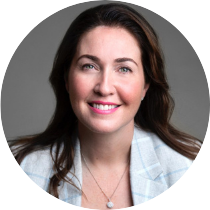 Cecily McGuckin
CEO and Managing Director - Queensland Steel & Sheet Pty Ltd, CEO of the Year Award 2020 / Top 100 Women 2020
Agenda
The recordings will be available on the platform for the next 30 days after July 29.
Agenda

July 29, 2022 08:30
Opening Presentation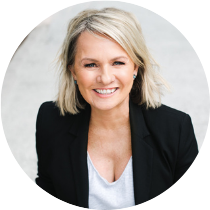 SONIA MCDONALD


July 29, 2022 08:45
Courageous Keynote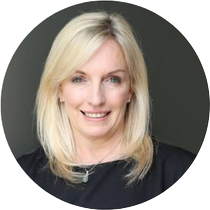 CHRISTINE HOLGATE


July 29, 2022 09:30
Q&A - CHRISTINE HOLGATE & SONIA MCDONALD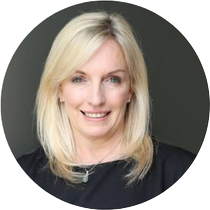 CHRISTINE HOLGATE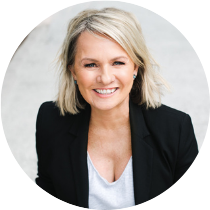 SONIA MCDONALD


July 29, 2022 10:00
Balancing comfort and courage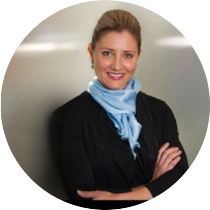 FIONA DE JONG


July 29, 2022 11:15
The 7 surprises of leadership and the 8th surprise "Relevance Deprivation"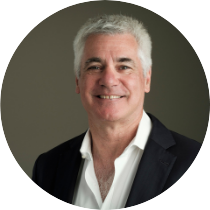 PHILIP LEVINSON


July 29, 2022 12:00
The Courage to not burnout - habits to maintain sustainable high performance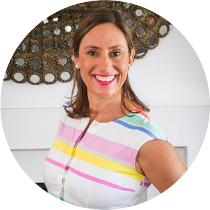 BELLA ZANESCO


July 29, 2022 13:30
Courageous lessons from an Antarctic Expedition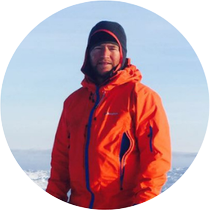 DR GARETH ANDREWS


July 29, 2022 14:30
PANEL - MARK RICHARDSON, CECILY MCGUCKIN AND FAITH RESS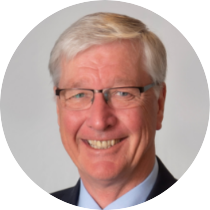 MARK RICHARDSON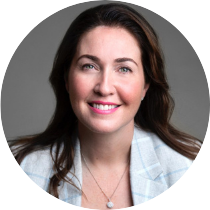 CECILY MCGUCKIN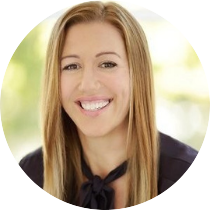 FAITH REES


July 29, 2022 15:45
Courageous Leadership and Intelligence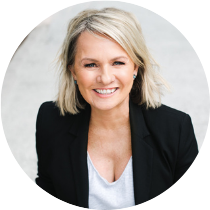 SONIA MCDONALD


July 29, 2022 16:30
Courageous Keynote & Closing Presentation - Leading through a Crisis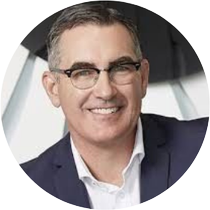 PAUL SCURRAH

Frequently Asked Questions